the blond grou

p

is an independent specialist consultancy, research and project management practice focused on shaping strategic thought and executing operational change in the cash handling and payments world.
Our insights and latest thoughts
Read our latest article below and visit Our Insights section for more information.
Today (Thursday 29th of October 2020) see the general release of the fifth and final Australian Dollar banknote denomination in the Reserve Bank of Australia's Next Generation Banknote (NGB) series. The programme was first publicly announced by the Central Bank in 2012, although initiated internally as far back as 2007 and has seen the annual release of a new polymer banknote denomination, starting with the lowest value NGB $5 banknote in September 2016.   The banknotes comprise a 'family' of five notes, retaining the Head of State and famous Australians featured on the previous first polymer banknote series.  This second series has introduced a clear top to bottom window and a unified range of sophisticated security features for both easy public recognition and advanced equipment authentication. The top to bottom window, supported by the bank's tag line 'clearly different' certainly makes for easily recognisable and harder to counterfeit notes, but also has required the wide scale adaption, or replacement, of most of the country's cash [...]
We provide a comprehensive range of strategic and operational services across the currency and payments industry. Read more about Our Work
.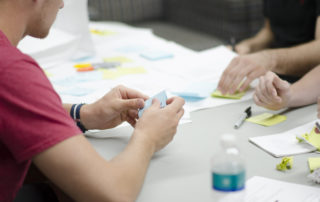 With over twenty five years industry experience, we have successfully delivered advice and effective solutions to industry stakeholders in more than thirty countries worldwide.
Read more About Us and with whom we have worked.
Cash Management Companies
Governments, Payments Bodies & Schemes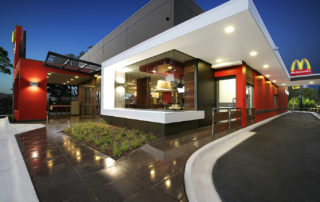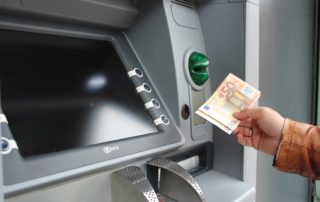 For more information about how
the Blond Group
can help meet
your needs don't hesitate to reach out and get in touch.