the blond grou

p

is an independent specialist consultancy, research and project management practice focused on shaping strategic thought and executing operational change in the cash handling and payments world.
Our insights and latest thoughts
Read our latest article below and visit Our Insights section for more information.
[/fusion_builder_column] A few days ago I wrote of the news that Australian Dollar banknotes on issue at the end of June 2020 reached a new record high of $90.1 billion, an increase of just over $2billion on May 2020 and more than $10 billion higher than at the end of June 2019, that's a 12.6% year on year increase. Despite the time lag – the payments figures just reported by the Reserve Bank of Australia are for activity in the month of May – the stellar cash circulation figures contrast starkly with the much weaker cash transaction numbers. Cash use in Australia has a long and uncertain road to recovery. This can also be said of other payment methods, as well as the wider economy. So where has all the money gone? It is a complex picture, but the disconnect between what is on issue and what has been spent, suggests that cash in circulation is not really circulating, but more [...]
We provide a comprehensive range of strategic and operational services across the currency and payments industry. Read more about Our Work
.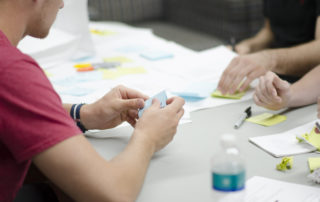 With over twenty five years industry experience, we have successfully delivered advice and effective solutions to industry stakeholders in more than thirty countries worldwide.
Read more About Us and with whom we have worked.
Cash Management Companies
Governments, Payments Bodies & Schemes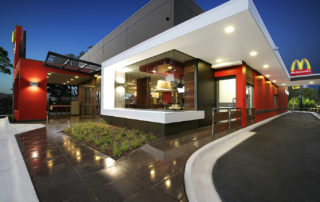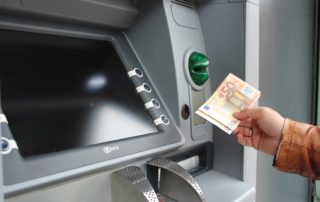 For more information about how
the Blond Group
can help meet
your needs don't hesitate to reach out and get in touch.