the blond grou

p

is an independent specialist consultancy, research and project management practice focused on shaping strategic thought and executing operational change in the cash handling and payments world.
Our insights and latest thoughts
Read our latest article below and visit Our Insights section for more information.
Despite the continued economic challenges, reduction in cash use (and for that matter all other payments) cash in circulation continues to surge reinforcing the unique role cash serves as both a means of payment and a store of wealth. Reserve Bank of Australia June 2020 month end cash in circulation statistics reveal another all time high for the value of Australian Dollars on issue at $90.1 billion, an increase of just over $2billion on May and a climb of $6.1billion from December 2019 year end. This growth is a 7.3% increase for the half year and contrasts with falls between year end and mid year in every other year of the past decade. Higher denomination banknotes ($50 and $100) again account for the bulk of the increase with $50s up $1,455M in the month and $100s up $546M. Following the shocking [...]
We provide a comprehensive range of strategic and operational services across the currency and payments industry. Read more about Our Work
.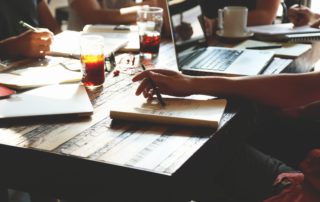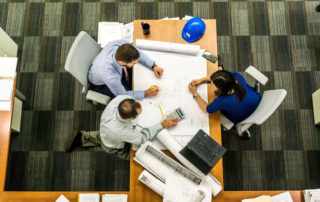 With over twenty five years industry experience, we have successfully delivered advice and effective solutions to industry stakeholders in more than thirty countries worldwide.
Read more About Us and with whom we have worked.
Cash Management Companies
Governments, Payments Bodies & Schemes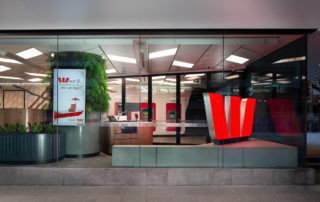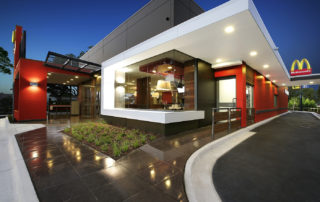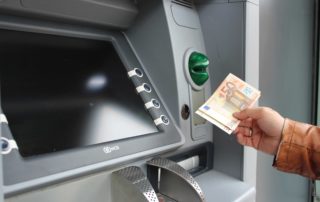 For more information about how
the Blond Group
can help meet
your needs don't hesitate to reach out and get in touch.