the blond grou

p

is an independent specialist consultancy, research and project management practice focused on shaping strategic thought and executing operational change in the cash handling and payments world.
Our insights and latest thoughts
Read our latest article below and visit Our Insights section for more information.
Set against the profound health and economic consequences of the global COVID-19 pandemic, the Reserve Bank of Australia's reporting that at the end of April Australian Dollar currency in circulation hit a new all-time high, in part fuelled by a large jump in Australian Dollar $50 and $100 banknotes issued at the end of March 2020.  In fact, in the month of March currency in circulation grew by $2,200 million, the 15th largest single monthly rise on record and the highest (by value) March increase ever. Growth in April was also strong, with a further net increase in notes on issue of $372 million, but news just out shows that, despite a widespread shut down of the Australian economy, banknotes continue to flood out of the Central Bank's doors with total currency on issue growing by a further $2,383 million in May to a new record high of just over $88 billion. [...]
We provide a comprehensive range of strategic and operational services across the currency and payments industry. Read more about Our Work
.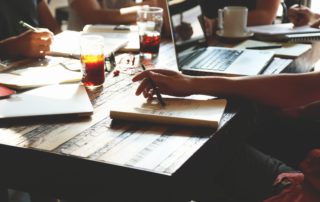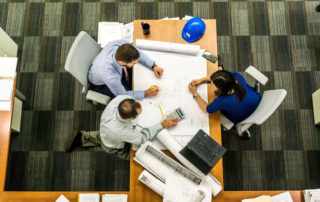 With over twenty five years industry experience, we have successfully delivered advice and effective solutions to industry stakeholders in more than thirty countries worldwide.
Read more About Us and with whom we have worked.
Cash Management Companies
Governments, Payments Bodies & Schemes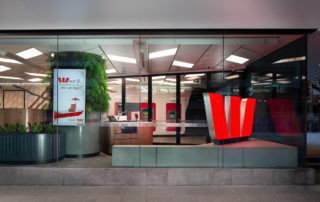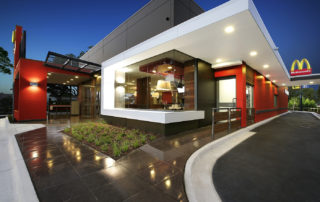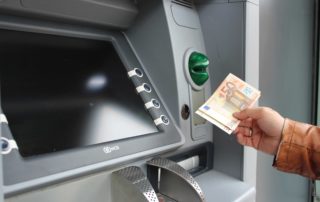 For more information about how
the Blond Group
can help meet
your needs don't hesitate to reach out and get in touch.