the blond grou

p

is an independent specialist consultancy, research and project management practice focused on shaping strategic thought and executing operational change in the cash handling and payments world.
We provide a comprehensive range of strategic and operational services across the currency and payments industry. Read more about Our Work
.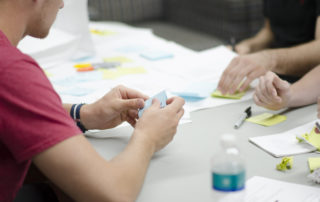 With over twenty five years industry experience, we have successfully delivered advice and effective solutions to industry stakeholders in more than thirty countries worldwide.
Read more About Us and with whom we have worked.
Cash Management Companies
Governments, Payments Bodies & Schemes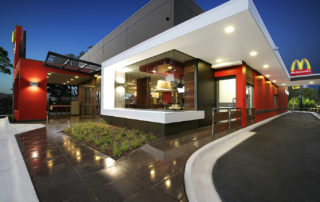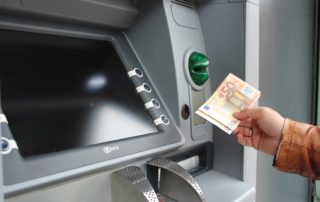 For more information about how
the Blond Group
can help meet
your needs don't hesitate to reach out and get in touch.